Bugs and Buttons Collection
Designed to be premium early learning education apps, these apps are as educationally rewarding as they are entertaining.
Atomic Collection
The atomic app series are designed for adults and older kids looking for a new take on traditional games. Designed to be edgy and entertaining, these apps bring a new twist to old classics.
Safety Collection
Our safety apps create new ways to experience and learn about today's common problems. Designed to be used with our own children, these apps approach some of the missing aspects in todays educational programs. We hope these apps help fill the gap for your family as well.
Coming Soon
We're constantly working on multiple projects. Here are a few titles on our "Coming Soon" list.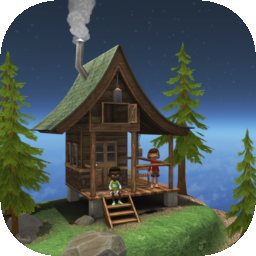 Flashcard Clubhouse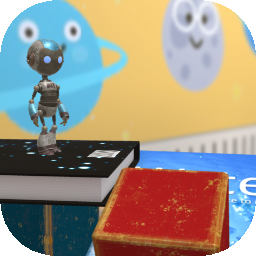 Little Bit Math 3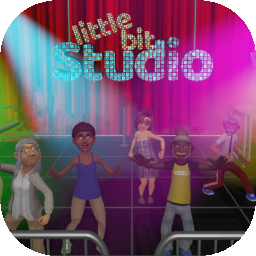 Atomic Trivia